Scratch is a high level block-based visual programming language, which has inspired children around the world to code. As Scratch turns 15 in May 2022, we want to extend a virtual 'thank you' to MIT for providing us with such a fantastic coding tool and wonderful Scratch community.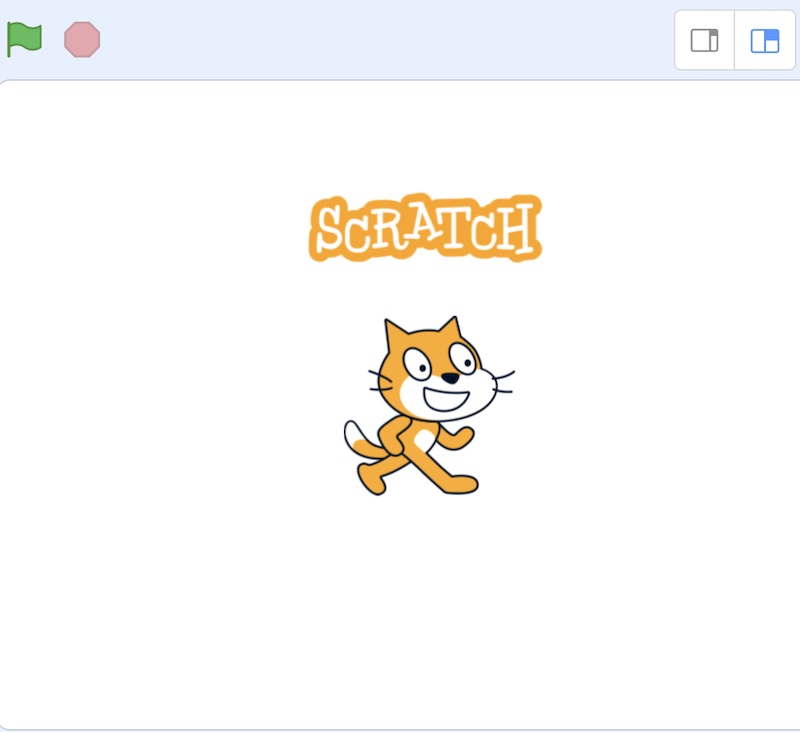 Unlike other block programming platforms, Scratch is easy to use for a 7 year old, yet it has the complexity to keep a 15 year old engaged for hours. We have taught scores of children in North Somerset, some of whom have now chosen to take GCSE and A level computer science. I know that Scratch has played a key role in their respective journeys.
As with any coding environment, knowing some of the principles of computer programming will help young people to get the most of the application. We help them along the way through our coding clubs and other activities, and would encourage every parent out there to give their children an opportunity to code.
Coding helps children problem solve, develop their computational thinking, and vital digital skills.
This term we're running a Code in Scratch online course suitable for children in Years 3 – 6.