Coding at Yatton Library for KS1 (Saturdays in November 2019)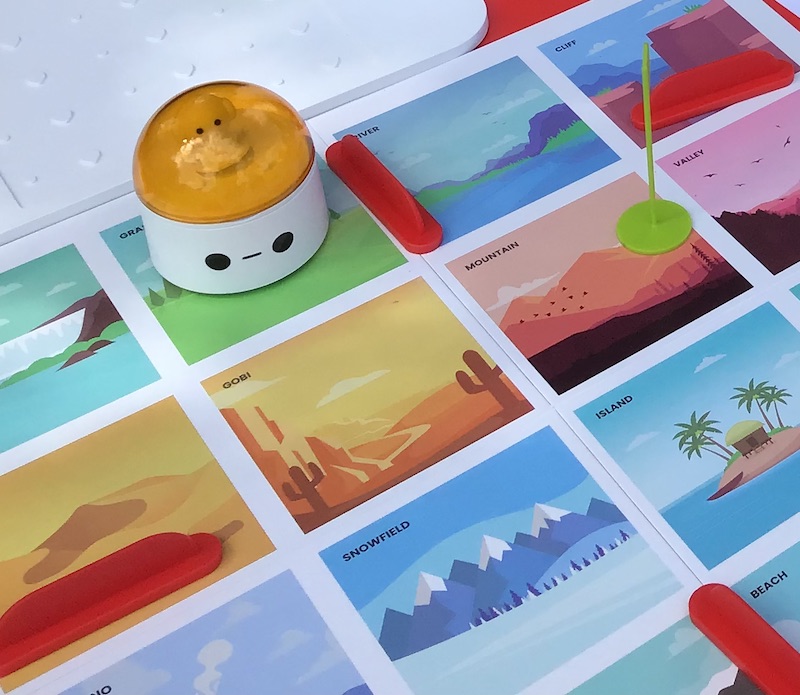 We are offering coding workshops at Yatton Library for Key Stage 1 children (Reception, Year 1 and Year 2). The children will learn computational thinking by creating their own animated stories using ScratchJr. They will also be introduced to the Codingbug robot and learn the foundations of programming and digital skills.
The workshops will run on Saturdays in November from 10am – 11am at Yatton Library, 48 High Street, Yatton, Bristol BS49 4HJ :
Book a place for your child to attend one or more sessions. Please contact Gicela at info@codingbug.co.uk with any questions.
Create a halloween-themed game with Scratch (October half-term)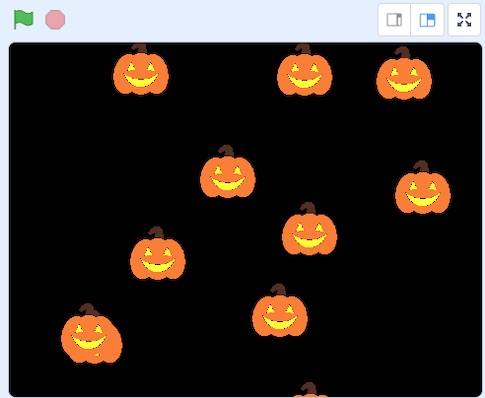 Make a fun Halloween-themed game in Scratch using your favourite characters.
In this workshop children will learn the basics of computer programming using Scratch. They will learn principles of game design and make a Halloween-themed game.
Age: 8+
Bring a laptop with Scratch installed.
Where: Portishead Library, 24 Harbour Rd, Portishead BS20 7AL
When: Wednesday 30th October 2019
Time: 10 – 11am

---
Create Apps with JavaScript (October half-term)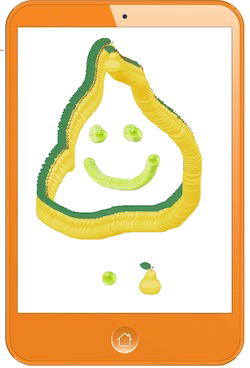 Learn how to make Apps using the JavaScript language.
In this workshop the children will learn how Apps are made and create their own using the JavaScript language. They will learn the basics of computer programming concepts and use their phones/tablets to interact with their App.
Age: 8+
Bring a laptop, everything else will be provided.
Where: Portishead Library, 24 Harbour Rd, Portishead BS20 7AL
When: Wednesday 30th October 2019
Time: 11 – 12 noon
---
---