Codingbug was founded in 2012 by Gicela Morales when her daughters were at primary school. Learning to code wasn't part of the curriculum in the UK and Gicela set up the first after school coding club at her daughters' school. This proved very popular and since then, the clubs have been attended by hundreds of students in North Somerset and more recently, further afield.
In North Somerset, Codingbug has worked with a number of schools, including Mary Elton Primary School, Backwell Junior School, Yatton Infants and Juniors, Winscombe Primary School and Backwell Secondary School.
"I know that Ollie has thoroughly enjoyed his time with you over the years and gained so much interest in the subject. In fact he never stops talking about it!"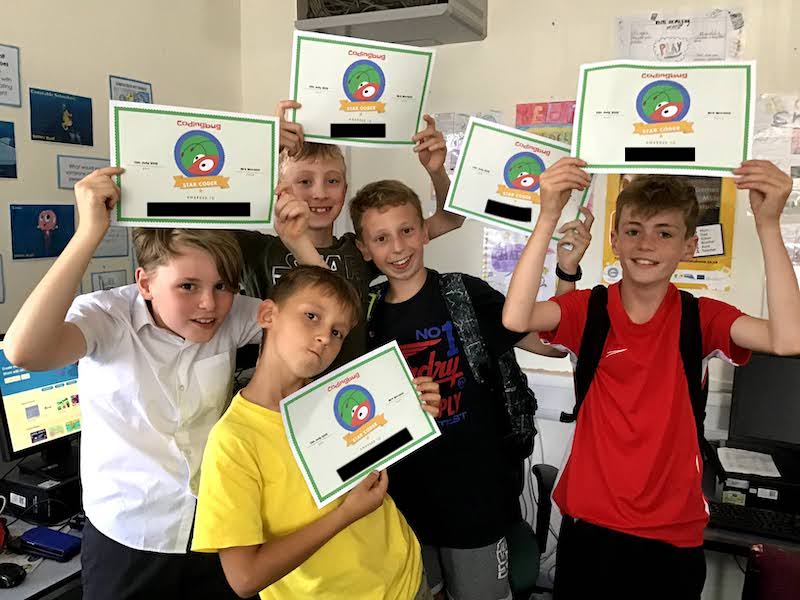 Children have learned to program with Scratch, created their own mobile apps with JavaScript, made their own web pages, learnt to code with the micro:bit and how to program in Python.
Since the start of the Coronavirus pandemic in March 2020, Codingbug has offered a range of after school courses online. These online courses have also proved popular and continue to inspire children to experiment with code.
Codingbug also offer workshops to schools in wearable technology, electronics, physical computing and programming.
If you would like us to lead a workshop in your school, please get in touch.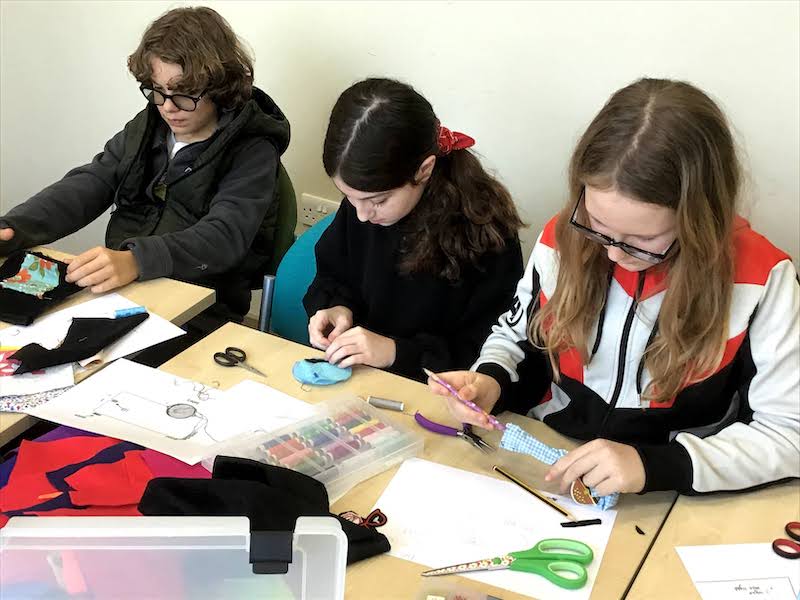 About the Tutor
Gicela is an electronics engineer with many years of commercial experience as a web developer.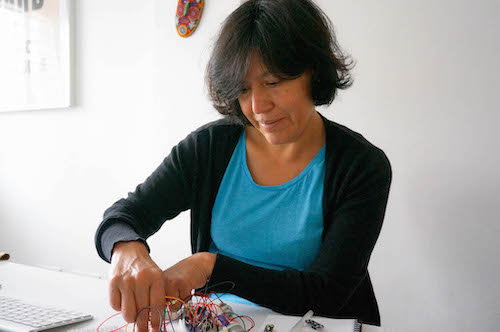 Contact: info@codingbug.co.uk
Tel: (+44)01934877323
Follow us on Twitter @codingbug
Follow us on Facebook
"I received tutoring from Gicela throughout my GCSEs, during which she was a great tutor and helped me develop my programming skills far beyond the course. It put me far ahead of the class and no doubt contributed a large part to my grade 9 in Computer Science GCSE, of which a large part of the course is programming" – GCSE Student.