Learn to code in Minecraft in a fun interactive environment at our monthly Coding in Minecraft Club.

This 3-hour session is suitable for children aged 8 – 12 years old, who love playing Minecraft and wish to learn or improve their coding skills.
The children learn how to program mini-games, automate builds, and change gameplay behaviour in Minecraft.
The session is suitable for beginners and those with knowledge of coding in Minecraft.
Lessons are tailored to suit different skill levels.
The club takes place on a monthly basis.
Children learn to:
program using Microsoft Code Builder
apply computational thinking
automate tasks in Minecraft with code
problem solve and debug
collaborate with others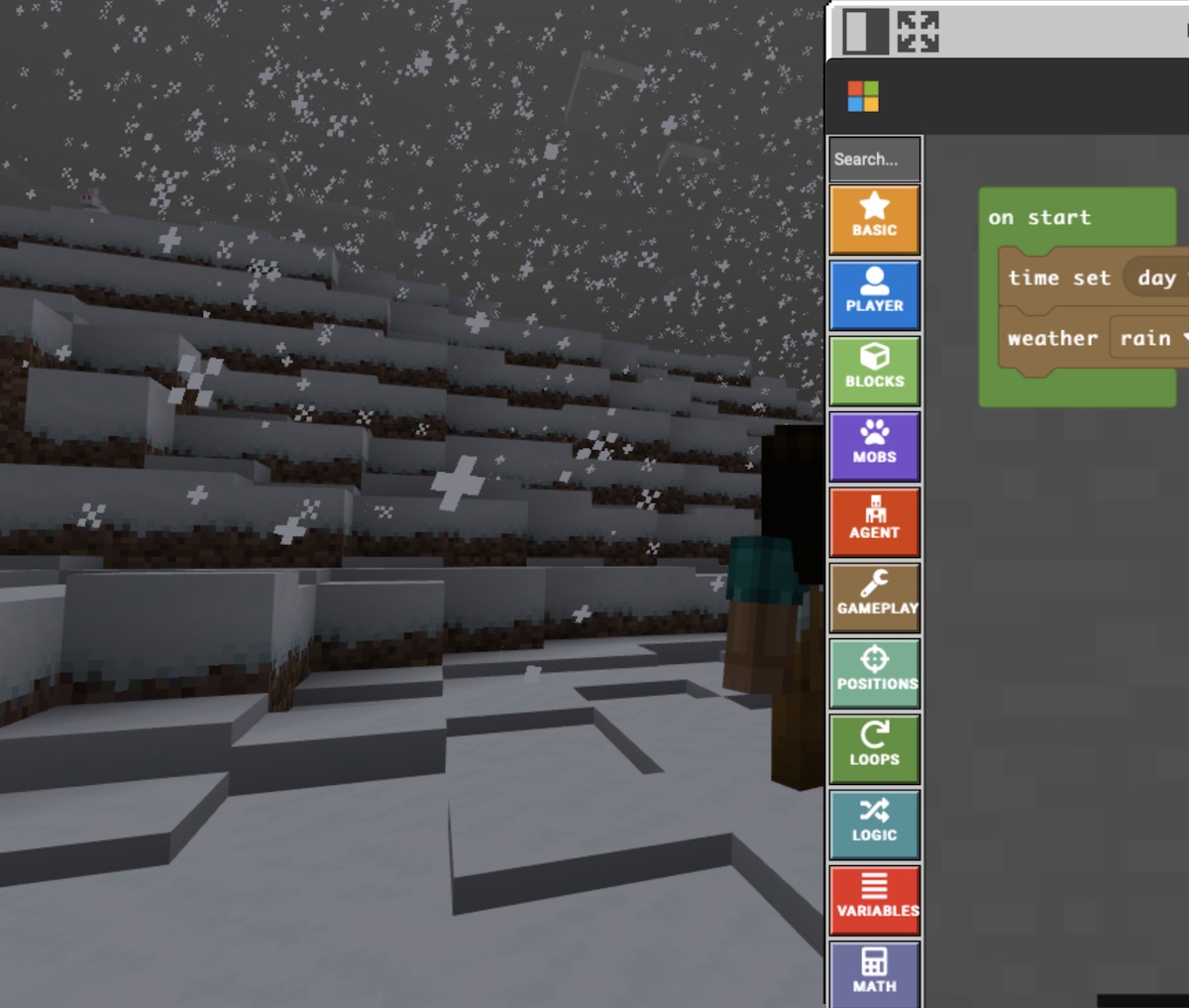 Next Clubs:
Saturday 16th December 2023
Saturday 27th January 2024
Where?
The club takes place at Yatton Library
9:45am – 12:45pm
Yatton Library
48 High St,
Yatton,
Bristol BS49 4HJ
Requirements
This course is delivered in person. You will need…
a laptop/tablet with audio and video, capable of running Minecraft
Minecraft Educational Edition installed. Login details will be provided on the day of the workshop.
charging cables
Cost £60
3-hour session
Activity sheets
Minecraft Education licence access