Secondary School Students
Years 7 – 9 (Term 5)
Mondays 5 – 6pm (online)
Term Dates:
26th April
10th, 17th & 24th May
A new online course designed for secondary school students. This is a good opportunity for students to develop their digital, programming and collaboration skills. We use a virtual classroom and live online interactive lessons.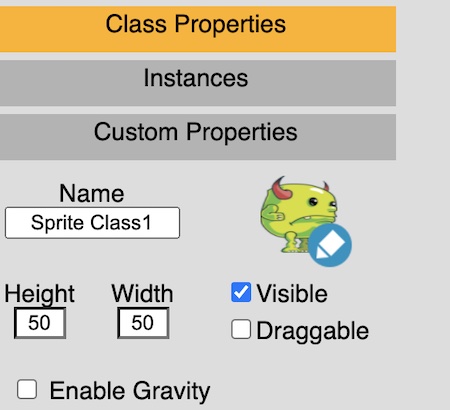 This course is suitable for Year 7s, 8s & 9's. Some experience with coding with blocks like Scratch is essential.
In this course you will learn how to design and make games. You will be able to use your coding experience to make your games interactive and share them so they can be played on your mobile phone.
Requirements
Students need a laptop/desktop computer with camera and audio.
The latest version of the Google Chrome browser