Over the summer holiday I had the chance to code with Scottie Go! – a coding educational game for primary school children.
Scottie Go! comes with a board and a series of cardboard coding blocks which can be snapped together to create an algorithm. The sequence of instructions can be scanned via a mobile App. The App has a series of screen challenging puzzles that can be solved using the coding cards. If the set of instructions are correct and your character arrives to its correct destination, you can then advanced to the next puzzle.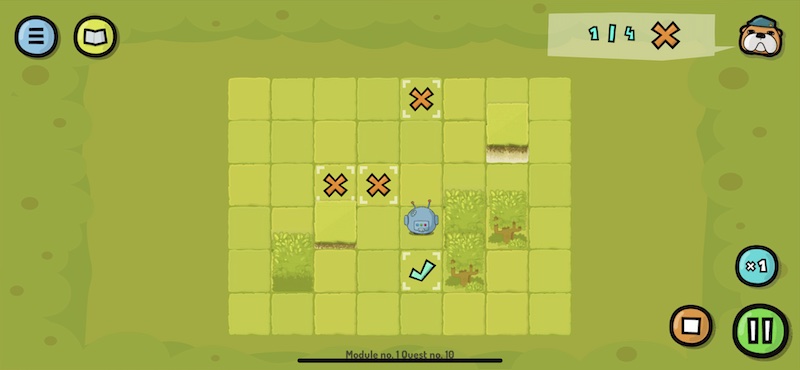 A child with some knowledge of Scratch can easily understand the instructions and make their own algorithms to solve the puzzles on the App. A younger child might need a little bit of help from an adult to set up and get coding.
I think Scottie Go! is an excellent idea for any child who needs the next coding challenge. I like the idea of combining offline and online learning in one game.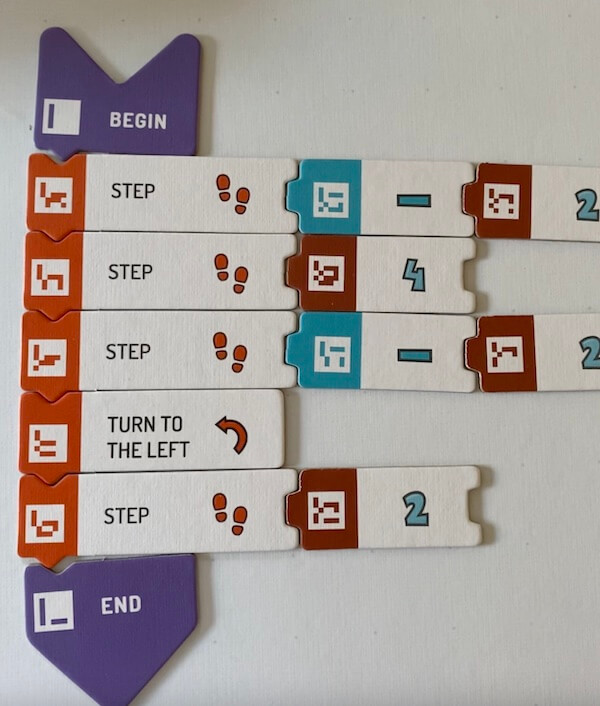 Using games to code not only keeps children entertained but also provides a fun learning environment.
Learn more about Scottie Go! If purchasing use the code CODINGBUG to claim a 10% discount.