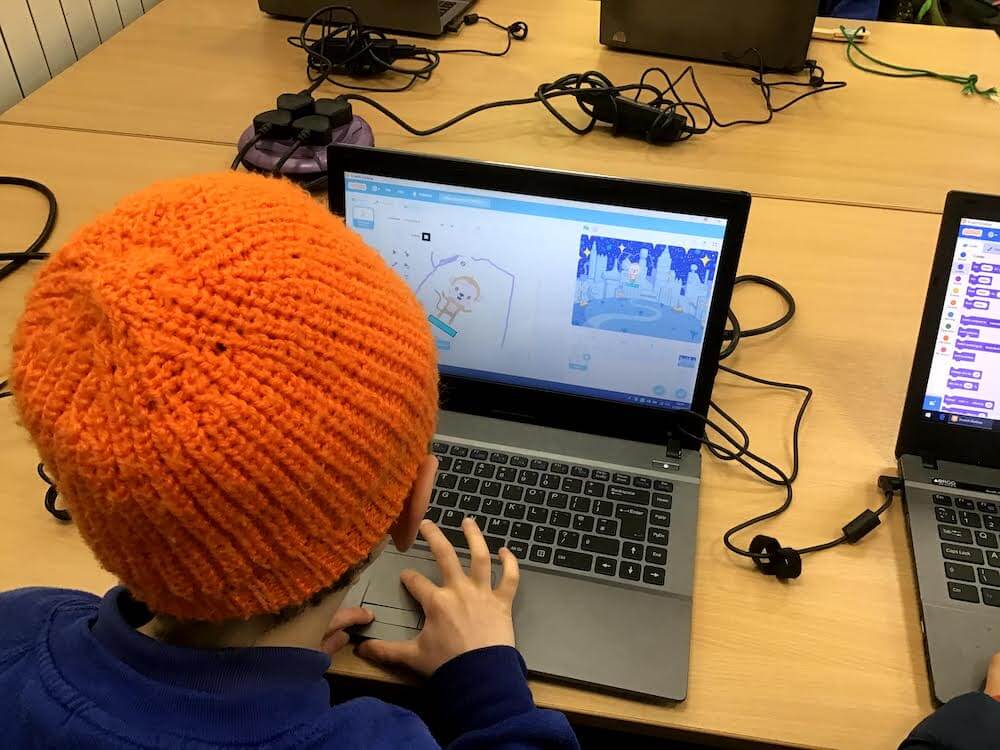 This first term of a new year Codingbug is looking forward to going back into North Somerset schools. It will have been almost two years. We've been busy delivering online lessons since the first lockdown in March 2020 and know that some children have missed out.
If your son or daughter attends either Yatton Schools or Mary Elton School in North Somerset, you can now register for after school coding lessons starting next week.
I missed not giving out stickers at the end of the term and seeing the children learn how to use a USB stick (if they don't know already!)… so I couldn't be happier to be back at school.
We need to equip our children with the skills to navigate the digital world and 'digital literacy' is just as important a skill for our children to learn as reading and writing.
It's never too late to start.