The Game Design is a two hour interactive workshop for aspiring young game designers.
The children will dive into the world of pixel art and game creation using a small game design engine. They will create their characters, design worlds, stories and bring their creations to life.
The workshop is suitable for children aged 8 – 12 years old.
Spaces are limited.
The students will learn game design concepts using a 2D game engine. They will…
plan and design a game
create a story for the game
create characters for their game
create a narrative visual game
learn to think logically and solve problems
debug their game
collaborate with others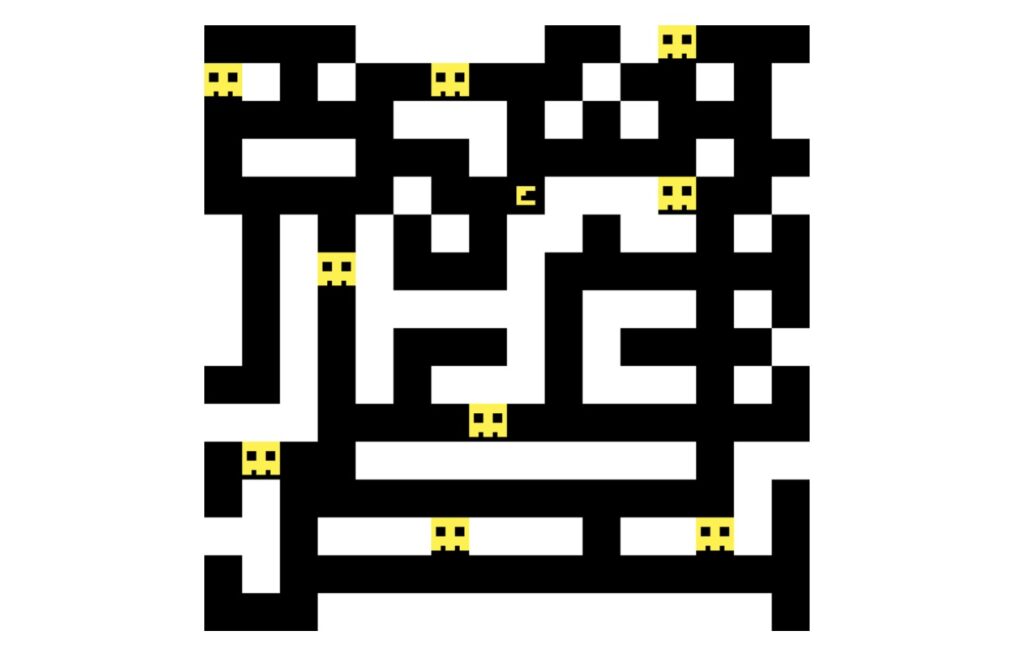 Next Date TBC
If you would like to be notified when this workshop is taking place, email info@codingbug.co.uk
Time and Place
The workshop takes place at Yatton Library from 9:45am – 12:45pm.
Yatton Library
48 High Street,
Yatton,
Bristol
BS49 4HJ
Requirements
Bring a laptop and cables
Latest Chrome browser installed.
Cost £60
3-hour in person workshop
All materials provided