This is a four week course for students aged 9 – 14 years old. Suitable for students who wish to learn how to create a visual game and interact with its characters. Everyone welcome.
The students will learn game design concepts using a 2D game engine. They will…
plan and design a game
create a story for the game
create characters for their game
create a narrative visual game
learn to think logically and solve problems
debug their game
collaborate with others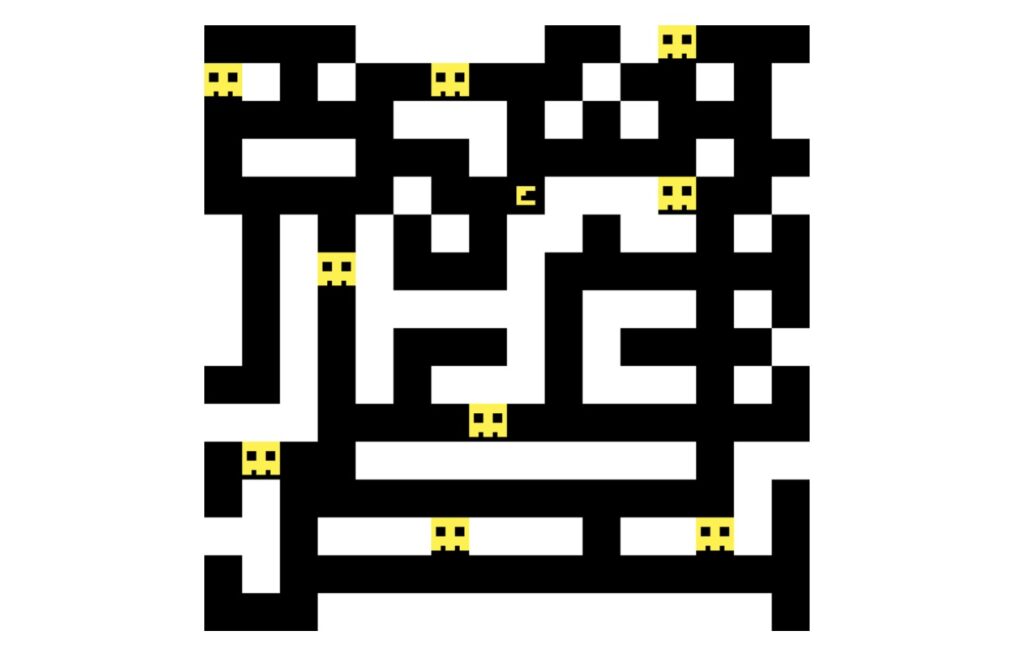 Dates (Sep – Oct 2022 )
Tuesday 13th Sep
Tuesday 20th Sep
Tuesday 27th Sep
Tuesday 4th Oct
Time and Place
The sessions run Tuesdays after school from 3:50pm – 4:45pm at:
Yatton Library
48 High Street,
Yatton,
Bristol
BS49 4HJ
Requirements
Bring a laptop and cables
Latest Chrome browser installed.
Cost £60
Four in Person lessons
All materials provided