at The Campus Library
This 3 hour workshop is suitable for students in Years 5, 6, 7, 8 (ages 9+).
You will design and make a wearable tech item that lights up when you switch it on using electronics and textiles.
Students will learn:
what 'wearable technology' is
how wearable technology is used in today's world
sewing an electronic circuit using conductive thread and traditional textiles
how to test an electronic circuit using a multimeter
problem solving skills
Places are limited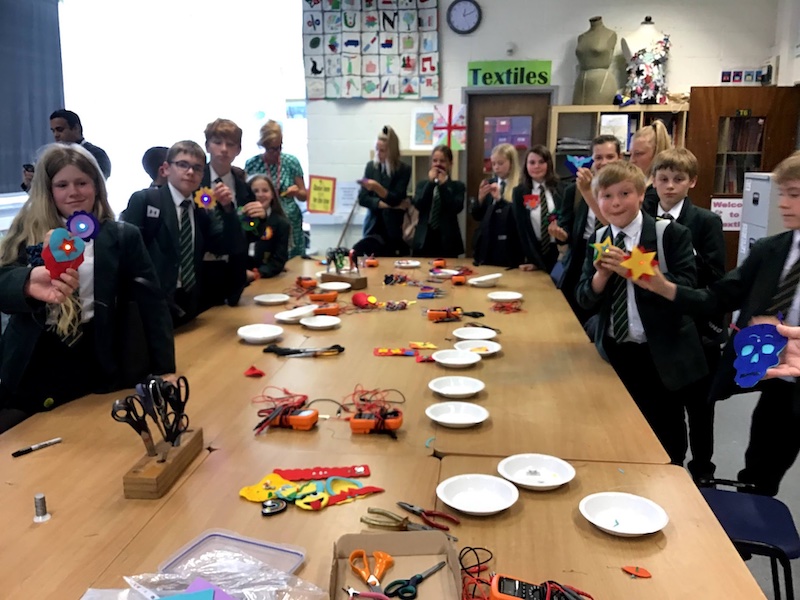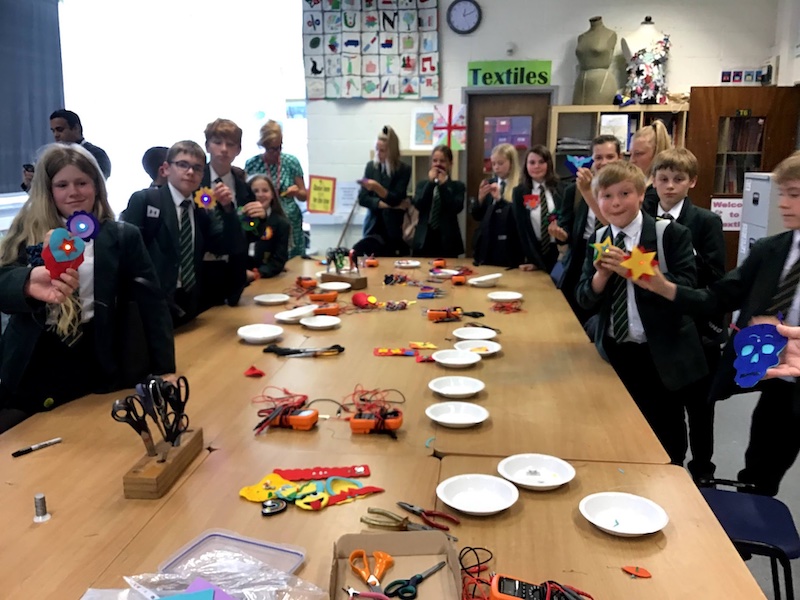 Date
Wednesday 23rd February 2022 (half term)

Time and Place
The workshop runs from 9:30am – 12:30pm (3 hours) at:
The Campus Library
Highlands Ln,
Weston-super-Mare
BS24 7DX
Requirements
Just bring your ideas with you!
Cost (FREE)
This free workshop is offered as part of The Learn to Code programme, a North Somerset Works Together project
Other courses at The Campus Library
The Learn to Code programme is part of North Somerset Works Together, a North Somerset Council project.
This project is funded by the UK Government through the UK Community Renewal Fund.