at The Healthy Living Centre Library
This 6 week coding club is suitable for students in Years 5, 6, 7, 8 (ages 9+).
This course will introduce students to web design and how to mark up a website using the language of the web. This course will equip you with valuable digital skills.
Students will:
understand how a web page works
learn about web design principles
use HTML to mark up a web page
use CSS to style a web page
learn about graphic formats and how to use them on a web page
build a simple website based on their interest
Places are limited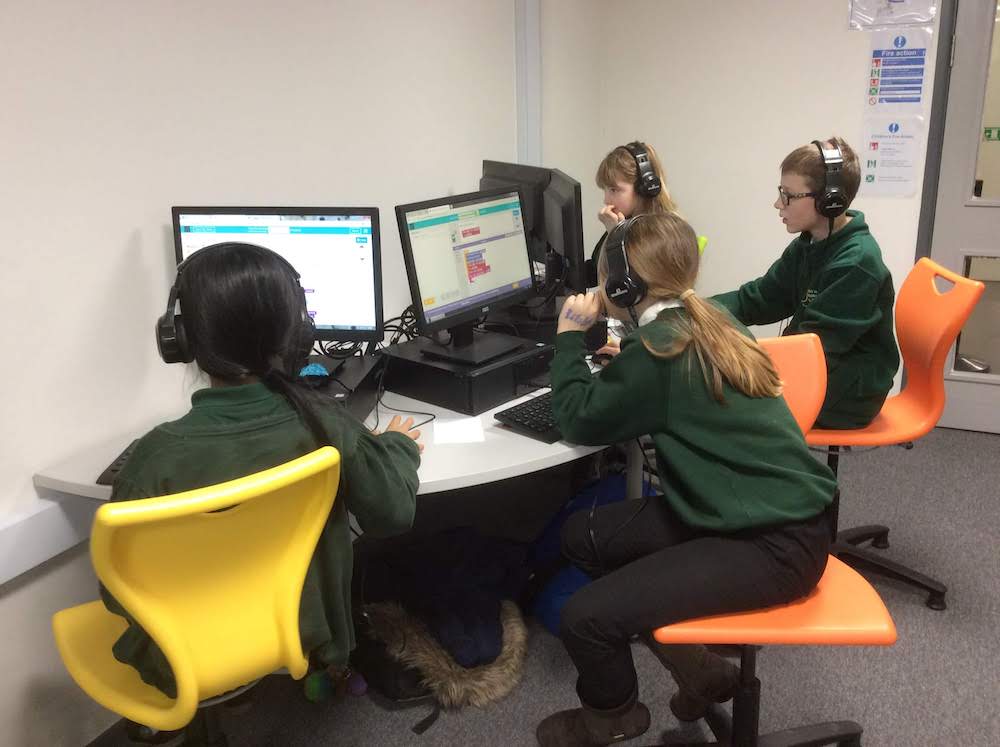 Dates (March – April 2022 )
Friday 4th March
Friday 11th March
Friday 18th March
Friday 25th March
Friday 1st April
Friday 8th April
Requirements
Bring a laptop and cables with the latest Chrome browser installed. We will have some available if you cannot bring your own.
Cost (FREE)
This free workshop is offered as part of The Learn to Code programme, a North Somerset Works Together project
Other courses at The Healthy Living Centre Library