This course is suitable for primary school children who wish to improve the Scratch coding skills to the next level. Whether you are a beginner or a more advanced coder, this course is for you. You will be creating a new Scratch project each lesson which will help you advanced week by week.
Children will learn new programming concepts and digital skills and will…
code their own games
apply computational thinking to projects
learn to think logically and solve problems
debug their projects
collaborate with others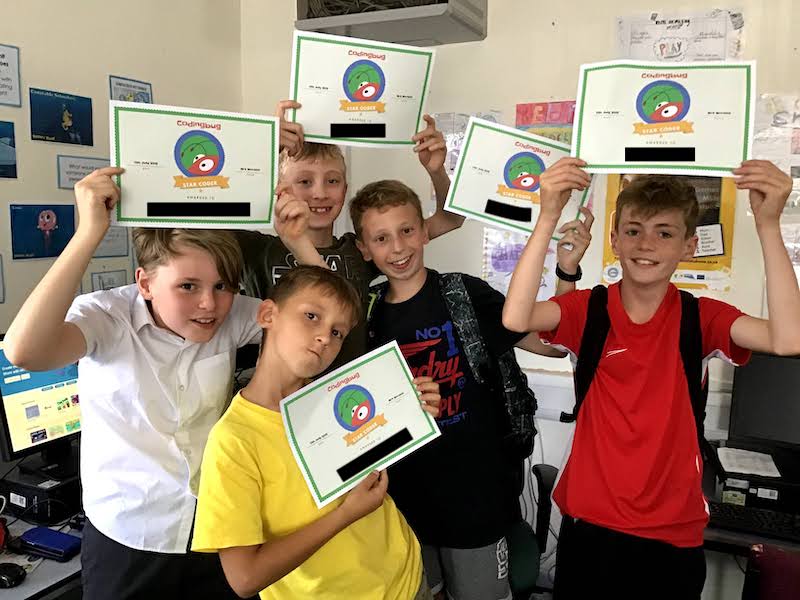 Dates (Nov-Dec 2021)
Wednesday 3rd November
Wednesday 10th November
Wednesday 17th November
Wednesday 24th December
Wednesday 1st December
Wednesday 8th December
When?
After school from 4 – 5pm.
Requirements
This course is delivered through 'live' lessons online. You need…
a laptop/desktop with audio and video
a good broadband connection
it is also recommended you install the latest version of a browser (Google Chrome, Edge or Safari)
Price £60
6 live online lessons
Access to a virtual classroom
Access to lesson activity sheets