at Yatton Library
Learn to code in Python this summer with this 3 hour workshop. Suitable for students who are ready to move to text based coding in Years 6, 7, 8, 9 and 10 (ages 10+).
The students will code their first chatbot using the Python programming language. This workshop is appropriate for those new to text-based programming and those who have a little previous experience of Python.
Students will learn:
the principles of the Python programming language
about variables and conditional statements
how to code a chatbot and interact with it
to debug your code
to collaborate with your peers
interact with other chatbots created by others
Beginners and more advanced coders welcome.
Places are limited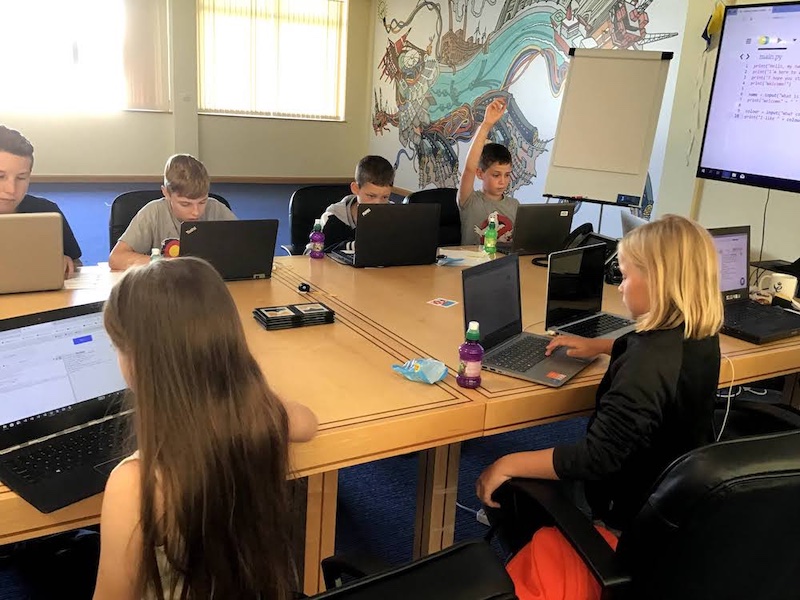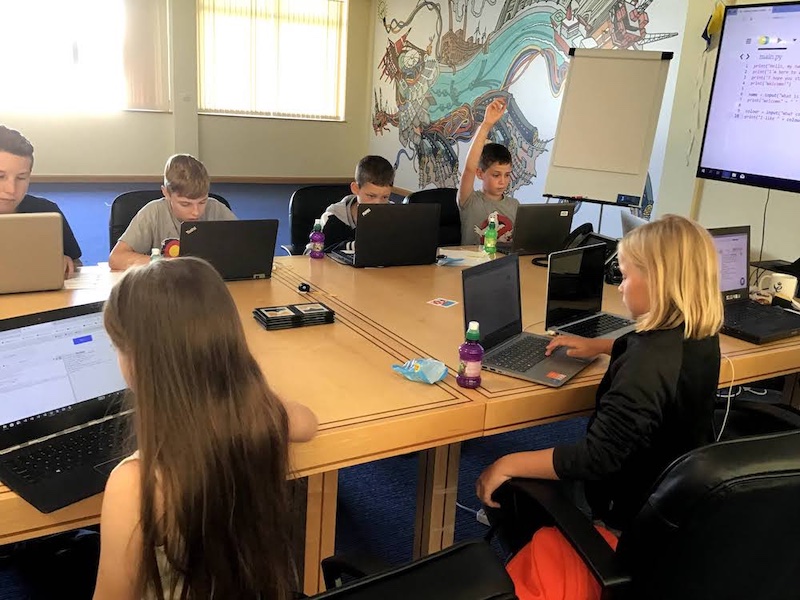 Date (July 2023)
Thursday 27th July

Time and Place
The workshop runs from 9:30am – 12:30pm at:
Yatton Library
48 High Street
Yatton
BS49 4HJ
Requirements
Bring a laptop and cables with the latest Chrome browser installed.
Cost £60