30 May 2018 from 10am -12pm
The Stable Creative Hub: 3 -6 Wadham Street, Weston-super-Mare BS23 1JY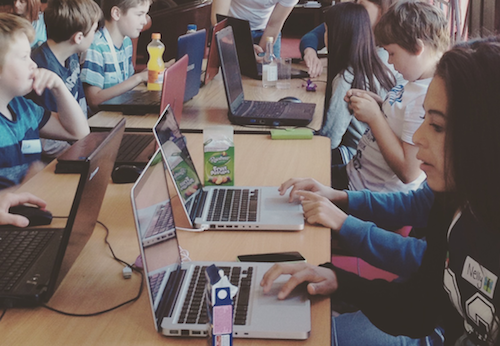 In this workshop you will learn how to code Apps with the JavaScript language and display them on your phone or tablet.
You will learn basics of computer science & computational thinking and learn how to use variables and functions. You will be typing code and will see the results immediately!
This workshop is aimed at primary and secondary age children learning to code.
Please bring your own laptop and charging cable if you have one.
Places are limited. Book your place early to avoid disappointment.