Secondary School Students
Years 7 – 9 (Term 6)
Mondays 5 – 6pm (online)
Term Dates:
14th, 21st, 28th June
5th, 12th July
A new online course designed for secondary school students. This is a good opportunity for students to develop their digital, programming and collaboration skills. We use a virtual classroom and live online interactive lessons.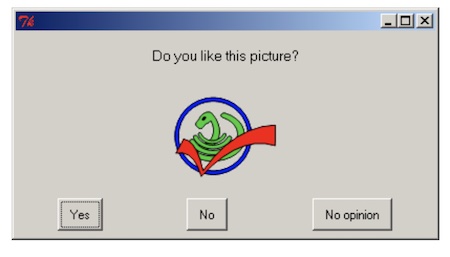 This course is suitable for Year 7s, 8s & 9's. Some experience with coding with Python is essential.
In this course you will learn how to create a Graphic Unser Interface with Python. You will use basic principles of Python programming to create a GUI.
Requirements
Students need a laptop/desktop computer with camera and audio.
The latest version of the Google Chrome browser