Secondary School Students
Years 7 – 9 (Term 4)
Mondays 5 – 6pm (online)
Term Dates:
1st, 8th, 15th, 22nd & 29th March 2021
A new online course designed for secondary school students. This is a good opportunity for students to develop their digital, programming and collaboration skills. We use a virtual classroom and live online interactive lessons.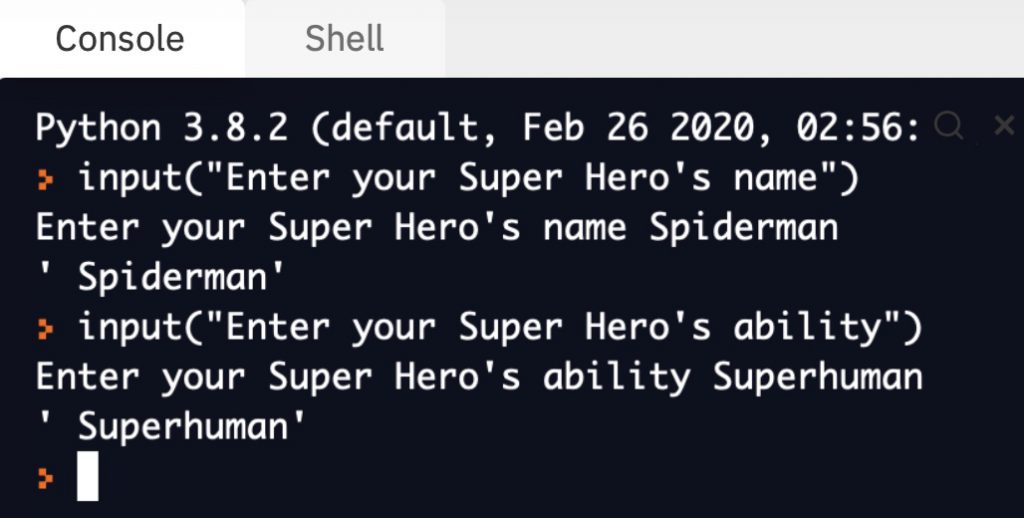 This course is suitable for Year 7s, 8s & 9's. Some experience with coding with blocks like Scratch is essential.
In this beginners programming with Python course, students will learn the fundamentals of computer programming and progress to make their own python games.
Be prepare to write lots of code!
Requirements
Students need a laptop/desktop computer with camera and audio.