Years 5 – 6 (Term 6)
Wednesdays 4:00pm – 5:00pm (online)
Term Dates: June/July 2021
16th, 23rd, 30th June
7th, 14th July
At coding club the children learn computational thinking, the fundamentals of computer programming and digital skills. They also learn to collaborate with each other in a fun and friendly environment. We use a virtual classroom and online interactive lessons.
Web design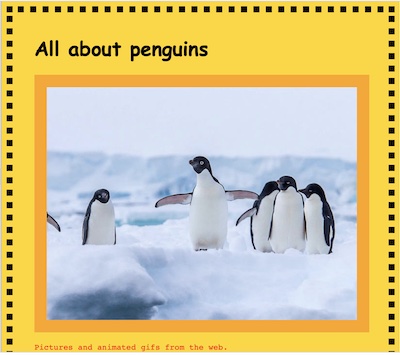 The children will use text based coding using the language of the web; HTML & CSS. They will create their first web page and learn about the web.
The children will also learn about design and web development concepts.
Learn about image formats
Learn web design concepts
Learn the basics of HTML & CSS
Learn to debug and problem solve
This course is suitable for children in Year 5 and Year 6, who are already familiar with coding and want to develop their coding and design skills.
Requirements
The children will need a laptop/desktop device with camera and audio.
The latest version of the Google Chrome browser
Contact us if you have any questions. Spaces are limited.