This course is for primary school children who wish to start their coding journey or who have little experience with Scratch.
Children will learn the Scratch programming language to create games and stories. They will be introduced to computational thinking by solving coding puzzles.
The course will run online for 5 weeks and children will…
learn how to code by making games using the Scratch programming language
learn to drag and drop blocks of code and learn programming concepts
develop their digital skills and problem solve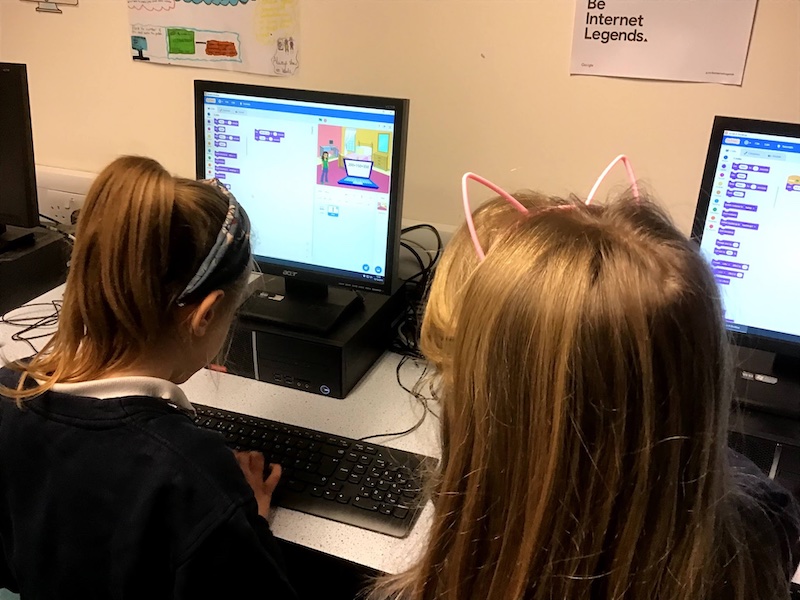 Dates (Sept/Oct 2021)
Monday 13th September
Monday 20th September
Monday 27th September
Monday 4th October
Monday 11th October
When?
After school from 3:55pm – 4:55pm.
Requirements
This course is delivered online in live lessons. You will need…
a laptop/desktop with audio and video
a good broadband connection
it is also recommended to have the latest version of a browser (Google Chrome, Edge or Safari)
Price £50
5 live online lessons
Access to a virtual classroom
Access to lesson activity sheets